Pioneer in the development of theories, tools, techniques and methods at the intersection of design and data science.
Fabien Girardin (PhD) is a researcher, engineer, co-CEO at BBVA Data & Analytics a center of excellence in data science and advanced analytics. He is also the co-founder of Near Future Laboratory, a micro-multinational design and research agency based in California and Europe. With a broad spectrum of interdisciplinary skills, he guides teams in transforming algoritmic research and experiments into value propositions, services, products and experiences that are future forward[1].
Throughout his career, Fabien has pioneered works at the intersection of design and data science. Most notably, he developed Digital Footprinting techniques that analyze traces of human activity picked up by digital devices to improve the observations of mobility[2], urban attractiveness[3] and hyper-congestion[4]. In parallel, he has been an active actor in the establishment of an approach to anticipate and speculate on near future worlds called Design Fiction. Also, he co-created Quadrigram, a visual programming environment that democratizes data manipulation and visualization as part of a practice he coined as Sketching with Data [5].
Fabien holds a Ph.D. degree in Computer Science and Digital Communications[6] from Universitat Pompeu Fabra (UPF) in Barcelona, Spain. Along his academic journey, he was also affiliated with the Senseable City Lab at the Massachusetts Institute of Technology (MIT). Prior to his graduate studies, he joined the Swiss Federal Institute of Technologies in Lausanne (EPFL) to manage and investigate the use of collaborative applications. Subsequently, Fabien co-founded Simpliquity, an EPFL spin-off that produced an air-travel detection system used in experience sampling surveys for the Boeing Company[7]. Earlier in 1997, he developed a web directory popular in Switzerland that he later sold [8] to finance his studies at the Biel School of Engineering and expand his horizons in Silicon Valley.
In addition to occasionally lecture in universities, design and business schools, Fabien speaks in international conferences such as O'Reilly Strata, TEDx, Picnic, Lift, IoT Shift, Barcelona Design Week, and the Smart City World Congress.
Finally, his work was exhibited at CCCB, the National Football Museum in Manchester[9], the Design Museum of Barcelona, Laboral of Gijón.[10], DOX Centre for Contemporary Art in Prague, Fundación Telefónica in Buenos Aires, Madrid, Mexico City, Santiago de Chile and Lima.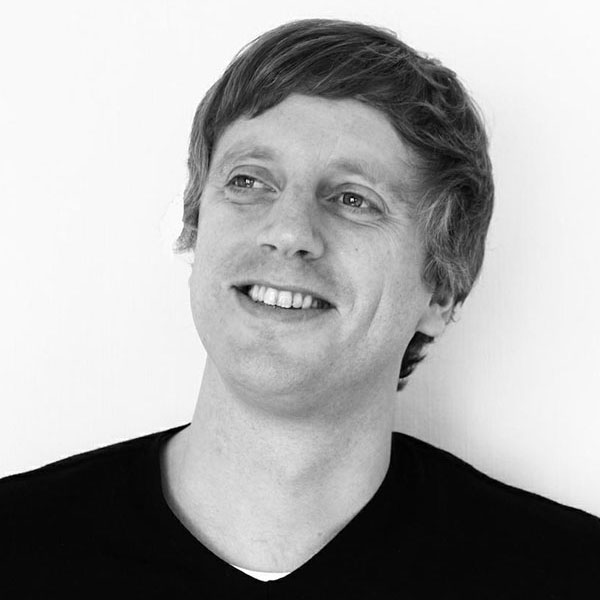 Contact
Follow
Connect
Code
Selected Publications
Exhibited work
I occasionaly write about my practice on Medium
After the Big Now, January 25, 2017
Experience Design in the Machine Learning Era, December 9, 2016
Documenting the State of Contemporary Technology, October 16, 2016
The Life and Death of Data Products, July 12, 2016
Social Media at Human Pace, January 11, 2016
The Global Village and its Discomfort, December 10, 2015
Our Approach of Design Fiction, October 15, 2015