Work
Data Products with Human Values.
As Co-Founder and Partner at Near Future Laboratory, I create data products, envision their futures and help large and small institutions do the same.
I believe the best way to build a technology starts by anticipating how people will co-evolve with it. When conceptualizing a product based on data, my prototypes transform visions into a tangible form that anyone can feel and understand. Additionally, my design fictions scan the present and explore possible appropriations of a data product to anticipate future opportunities and constraints. Taken together, they present a tangible concept with the implications on engineering and user experience. Some recent work include: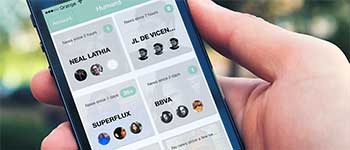 Humans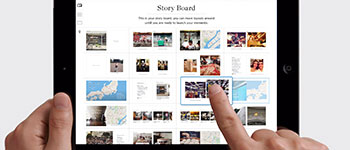 Memento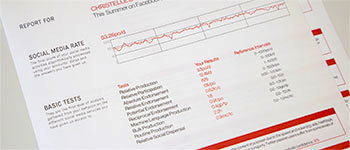 6andMe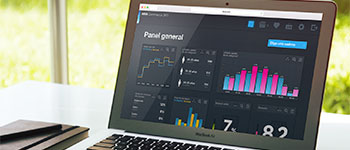 Commerce360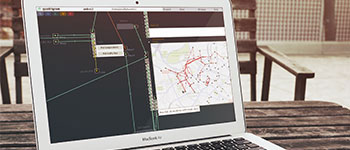 Quadrigram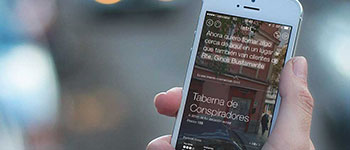 Latrl
Swiss born based in Barcelona.
Fabien Girardin (PhD) is a researcher, engineer and creator who co-founded the Near Future Laboratory, a micro-multinational Design Fiction agency based in Barcelona, Geneva, San Francisco and Venice Beach. At the Barcelona bureau, he creates data products, envisions their futures and helps large and small institutions do the same.
Throughout his career, Fabien has pioneered works at the intersection of user experience and data science. Most notably, he developed Digital Footprinting techniques that analyze network data to improve the observations of human mobility[1], urban attractiveness[2] and hyper-congestion[3]. Also he co-created Quadrigram, a visual programming environment that democratizes data manipulation and visualization as part of a practice he coined as Sketching with Data [4].
Fabien holds a Ph.D. degree in Computer Science and Digital Communications[5] from Universitat Pompeu Fabra (UPF) in Barcelona, Spain. Along his academic journey, he was also affiliated with the Senseable City Lab at the Massachusetts Institute of Technology (MIT). Prior to his graduate studies, he joined the Swiss Federal Institute of Technologies in Lausanne (EPFL) to manage and study collaborative applications. Subsequently, Fabien co-founded Simpliquity, an EPFL spin-off that produced for the Boeing Company an air-travel detection systems used in experience sampling surveys[6]. Earlier in 1997, he developed a web directory popular in Switzerland that he later sold [7] to finance his studies at Biel School of Engineering and work in Silicon Valley.
In addition to occasionally lecture at Universitat Pompeu Fabra (UPF), Geneva University of Art and Design (HEAD) and the Institute of Advanced Architecture of Catalunya (IAAC), Fabien speaks in conferences such as O'Reilly Strata, Picnic, Lift, Barcelona Design Week, and Smart City World Congress.
Finally, his work has featured in CCCB, the National Football Museum in Manchester[8], the Design Museum of Barcelona and Laboral.[9]
Contact
Follow
Connect
Read
Selected Publications
Exhibited work